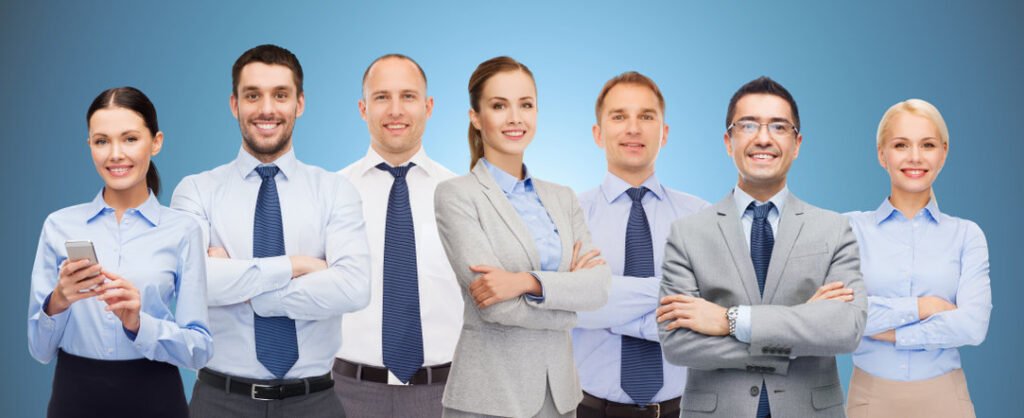 Hiring the wrong employee is a huge problem for any company. It can be difficult to know if someone is qualified but hiring an unqualified person can cause many problems and costs the business money. It can be the most disastrous decision a company can make. An employee check is one of the best background screening solutions to prevent this from happening.
Here are some of the things that can happen if you don't do an employee background check.
Decreased Productivity
The wrong person, who is not qualified for the job, will likely be less productive than someone who is qualified. You may end up hiring someone incompetent or even dangerous. This can lead to a decrease in the overall productivity of your company and cost you money.
Bad Publicity
If something goes wrong with an employee who was not properly screened, it can lead to bad publicity for your company. This could damage your reputation and cost you, customers. It could also lead to lawsuits and other legal problems. When running a company, you don't want the public to react negatively to anything associated with it. Find a background screening company Utah to properly screen your employees.
Increased Training Costs
If you do end up hiring someone who is not qualified for the job, you will likely need to spend more time training them than if you had hired someone who was a good fit for the position. This means that your company is losing out on money because the employee is not productive right away. And if it does not work out, you may have to replace them which could lead to a loss of revenue and increased costs for your business.
Safety Risks
Imagine a trucking company that hires someone who does not have a driver's license or someone who has committed a serious driving offense. This could lead to serious safety risks for the company and its employees. The same is true for any business that employs people. Hiring someone without doing a background check can put your company, your employees and your customers at risk.
Financial Impact
In addition to increased training costs, hiring the wrong people can affect your company's bottom line in other ways. Unqualified workers may require more supervision, which can lead to higher management costs. This also includes stocks, investments, and other benefits that the wrong employee may have access to.
Bad Company Culture
If you have a company culture that is based on high standards and excellence, it can be ruined if you hire the wrong person. This is because an unqualified employee will not be able to meet these high standards and may even drag the rest of the team down. This could lead to low morale within your company and affect how your employees work together.
Conclusion
Hiring the wrong employee can cause a lot of headaches in the long run. Therefore, it is so important to find a background screening company, in Utah, with the best background screening solutions before making any decisions about who to hire. By doing this, you can avoid many of the potential problems that can occur when you make a bad hire.